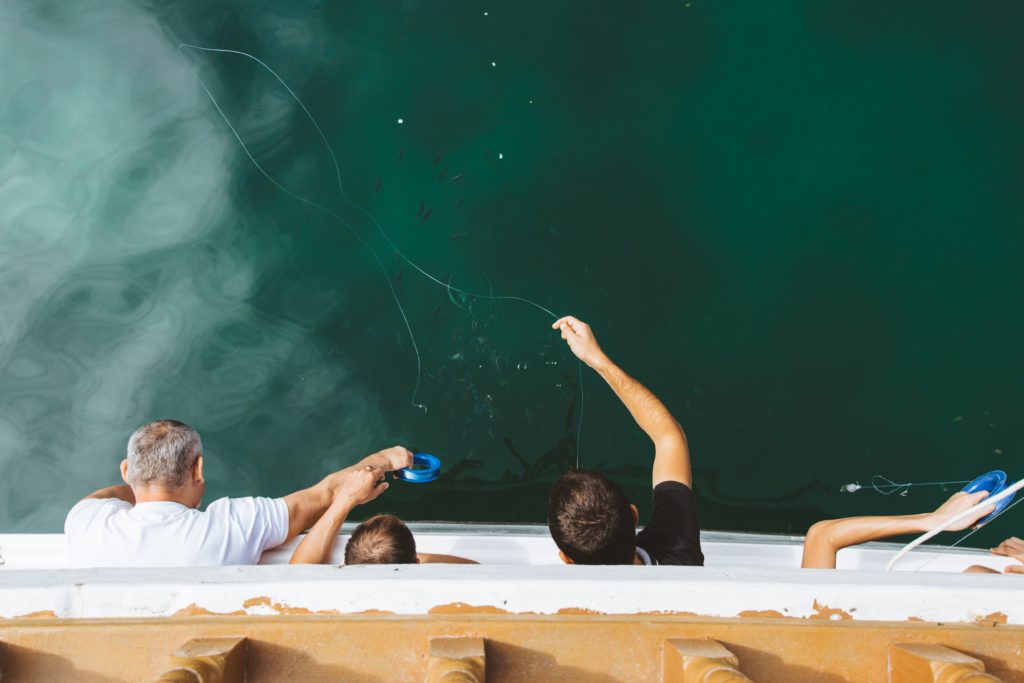 New workshop for June, 2019
Destination Creativity is excited to announce "Constructing creative learning environments," a pedagogical training workshop to be held June 11-12, 2019 in Montreal, Quebec. This is an opportunity for teachers and other educational professionals to :
explore the fundamentals that underlie creative thinking and innovation;
design ways to make their teaching environments more creative;
improve creative thinking among students;
contribute to developing a generation of creative problem-solvers.
Why creativity?
"Creativity" most often evokes images of a painter in front of a canvas, a sculptor before a block of marble, or perhaps a musician composing a tune.  However, creativity is much more than just the Arts.  Every innovation and every solution to a problem is the result of creative thinking.  We have creative thinking to thank for most of our modern conveniences, but sadly also to blame for many of their problematic consequences. While creativity is a fundamentally human trait, studies have also shown that it is in alarming decline amongst today's youth. This does not bode well for the daunting challenges that our society is facing.  As educators, we need to do a better job of fostering creative thinking.
What can participants expect?
Destination Creativity invites teachers and other educational professionals to this two-day workshop devoted entirely to creativity and innovation. Participants will explore the fundamentals of what creativity is, the conditions needed to make it happen, and the choices that schools can make to engage creative thinking, not just in the classroom, but throughout the institution.
The venue for the workshop, located in Montréal's funky Mile-Ex district, is itself a place of creativity, dedicated to supporting emerging artists. Participants will be invited to integrate the elements of this space into their own exploration of the elements of creative thinking.
By the end of the workshop, participants will have built a tool kit of creative techniques for immediate implementation in their educational environments.
What are the workshop details?
Dates : June 11-12, 2019
Location : MileEx district of Montreal
Accommodations : not included. A list of recommended hotels will be available upon registration.
Cost: $325 per person, space limited to 16 participants. Lunch included on both days.
Registration: from mid-March.
Who is the workshop leader?
Daniel Stewart, a junior college teacher and programme coordinator, is the founder of Destination Creativity. He has been an authorized teacher trainer for the International Baccalaureate organization since 2006. He has led workshops in Canada, the US, Europe, South America and North Africa.
Understanding the role of creativity and innovation as a vital – but often neglected – component of education has been the focus of Daniel's research for the past several years.