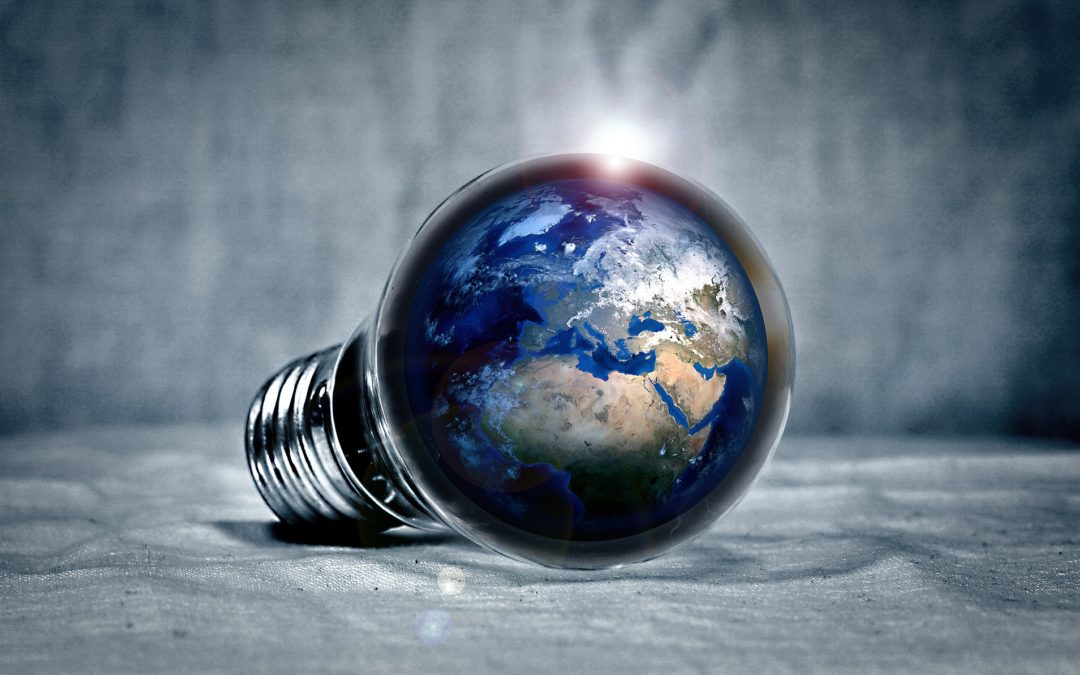 Registration now open for "Constructing creative learning environments"
Since 1990, IQ scores amongst North American youth have continued to rise while creativity has steadily declined.   This is the finding of a broad study carried out by KH Kim*, professor of creativity and innovation at the College of William and Mary in Virginia.  Her research includes individuals from both the US and Canada. 
That conclusion seems counterintuitive, given the frenetic pace of technological development in the modern world.  However, Kim claims that on average, today's North American youth is less creative and innovative than the generation that preceded it. That's a scary thought, considering the scope of serious problems facing the world today. 
The good news is that this trend can be reversed.  The most important factor in stimulating the creative process is what she calls "climate" and this is where educators and parents can play a huge role. 
In our June workshop, we'll explore the elements of "climate" in the classroom and in schools as workplaces. "Constructing creative learning environments" participants will build a tool kit to help the youth of today tackle the challenges of tomorrow.
Register now.  Space is limited. 
*Kim, KH. The Creativity Challenge: How We Can Recapture American Innovation. Amherst, NY: Prometheus Books, 2016.