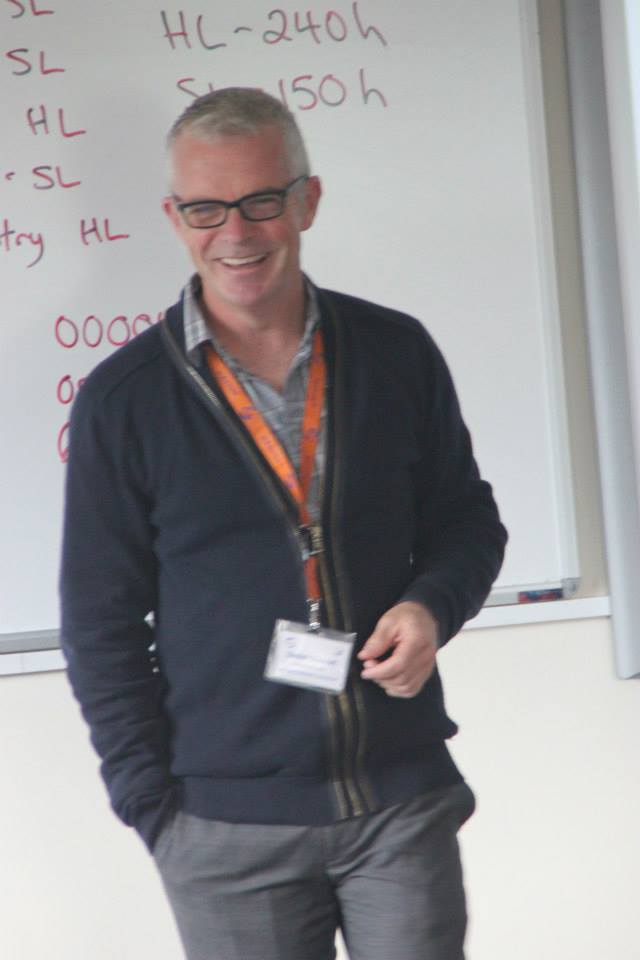 Workshops for educators and businesses on the journey to a more creative and innovative world.   Information and a blog for everyone.
Destination Creativity has come about after a long experience on the front lines in education as well as many years training education professionals.
For educators: Destination Creativity offers workshops adapted to your needs and interests.
For business: Destination Creativity can help you assess and improve your potential for creativity and innovation.